One of the greatest myths in the world - & the phrase 'greatest myths' is just a fancy way of saying 'big fat lies' -- is that troublesome things get less & less troublesome if you do them more & more. People say this myth when they are teaching children to ride bicycles, for instance, as though falling off a bicycle & skinning your knee is less troublesome the fourteenth time you do it than it is the first time. The truth is that troublesome things tend to remain troublesome no matter how many times you do them, & that you should avoid doing them unless they are absolutely urgent.
- Lemony Snicket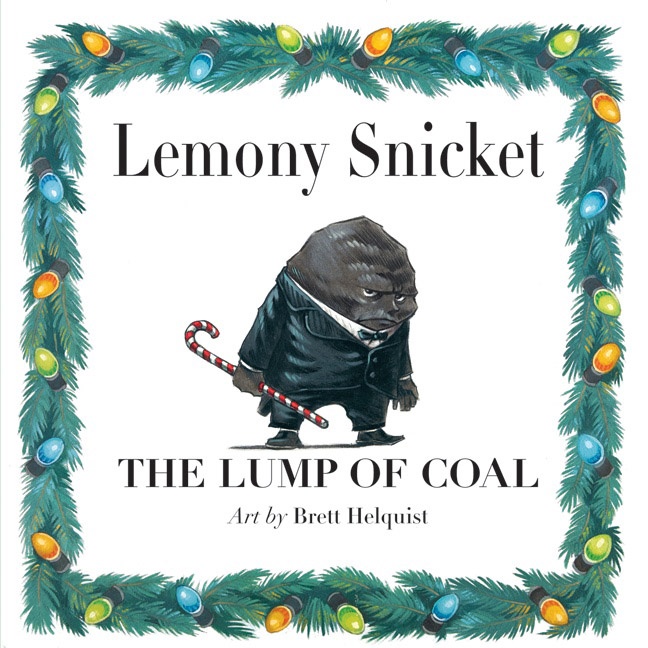 The sad truth is the truth is sad
.
- Lemony Snicket
Perhaps if we saw what was ahead of us, and glimpsed the follies, and misfortunes that would befall us later on, we would all stay in our mother's wombs, and then there would be nobody in the world but a great number of very fat, very irritated women.
- Lemony Snicket


There are two kinds of fears: rational and irrational- or in simpler terms, fears that make sense and fears that don't.
- Lemony Snicket
I don't know if you've ever noticed this, but first impressions are often entirely wrong.
- Lemony Snicket, The Bad Beginning