Reading is one form of escape. Running for your life is another.
— Lemony Snicket
Carmelita Spats
Everyone should be able to do one card trick, tell two jokes, and recite three poems, in case they are ever trapped in an elevator.
Beatrice
Fate is like a strange, unpopular restaurant filled with odd little waiters who bring you things you never asked for and don't always like.
— Lemony Snicket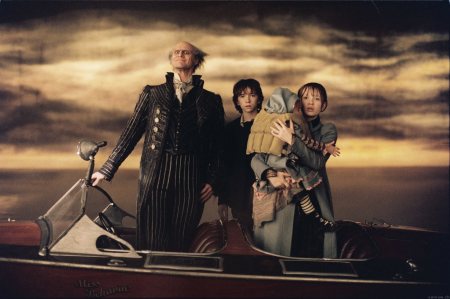 A passport, as I'm sure you know, is a document that one shows to government officials whenever one reaches a border between two countries, so that the official can learn who you are, where you were born, and how you look when photographed unflatteringly.
- Lemony Snicket
Wicked people never have time for reading. It's one of the reasons for their wickedness.